We drink a lot of coffee during the busy summer months and admit that the Nespresso capsules sometimes find their way into the bin. We've returned some to Nespresso, pulled some apart and separated the aluminium from the used coffee grinds, sneaked a few into the bin when we are being lazy…
Enter Grind coffee, a London company who manufacture compostable Nespresso capsules! Our first batch arrived today and they definitely pass the taste test! The best thing is that we can now enjoy coffee without the guilt/work overhead that the old Nespresso capsules brought with them.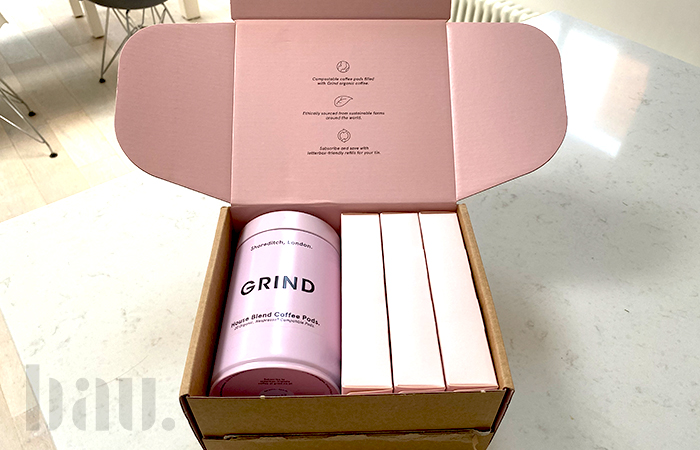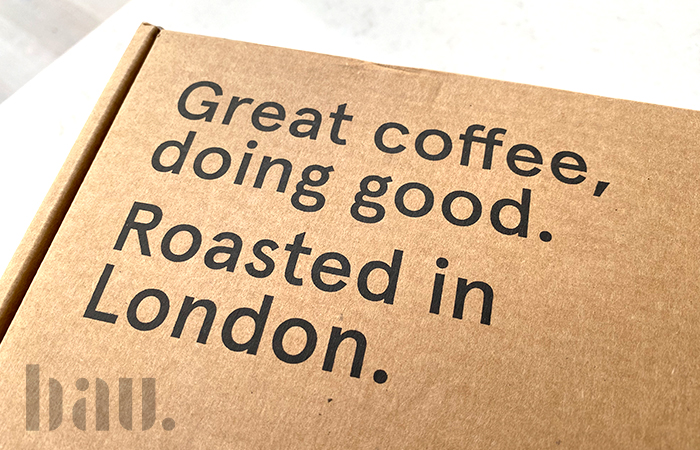 Check out grind.co.uk – They offer subscriptions and these can be gifted, which is actually a great idea – especially given the Grind coffee packaging is so nicely done.
Brilliant…